Spin-off resources
If you are looking to spin-off your research into a company, there are a wealth of resources available in Switzerland. Some of the highlights are included below.
Our KTT Officer Lauren Gamp is available at and +41 44 633 34 21, if you have questions or would like support in navigating any of the below programs.
Training for entrepreneurs
Funding competitions
VentureKick: VentureKick offers aspiring start-ups up to CHF 150'000 during the three phases of their 9-month competition over. The program is aimed at early-stage projects from Swiss academic institutions, which are not yet launched as startups. First round is pitching the business idea, second round is presenting the business case, and the third round is kick-starting the start-up. Between rounds, two-day kicker camps are put on for participants.
First Ventures: This support program from the Gebert Rüf Stiftung is aimed at bachelor and master students of Universities of Applied Sciences, who are developing an innovative business idea as their thesis topic. It includes up to CHF 150'000 to develop their idea into a start-up in 1-2 years.

Quarterly application deadlines: 1 February, 1 May, 1 September, 1 December
InnoBooster: This support program from the Gebert Rüf Stiftung is aimed at projects arising from Swiss universities or research institutions, that have reached at least Stage 1 of the Venture Kick program. The program covers up to CHF 150'000 for up to 18 months of project development.

Quarterly application deadlines: 1 February, 1 May, 1 September, 1 December
Support grants
BRIDGE programs: Jointly put on by SNSF and Innosuisse, two BRIDGE programs are offered.

BRIDGE Proof of Concept is aimed at young researchers who have completed their doctorate less than 4 years ago, and supports them with up to CHF 130'000 for one year, to develop a proof of concept.

Application deadlines: 5 June 2023, 4 September 2023, 4 December 2023.

BRIDGE Discovery is aimed at experienced researchers, to realize innovation potential of their research findings. The project will be supported for up to 4 years, covering staff salaries and project costs.

For the 7th call, a letter of intent was due on 27 February 2023, and full proposals are due 2 May 2023.

ETH Pioneer Fellowship: ETH Zürich puts on this program for teams of 1-2 entrepreneurs who wish to commercialize the Master/PhD/postdoctoral research results that were carried out at ETH. They receive a grant of CHF 150'000 over 12-18 months, as well as mentoring and training.

Application deadlines: 1 March, 1 September each year
EPFL Ignition Grants: EPFL offers Ignition Grants for early-stage projects. It is a first opportunity to validate the project, with a CHF 30'000 grant for salary, consumables, and/or outsourcing needs over 6 months. Grantees must be hosted in an EPFL lab during this time.
EPFL Innogrant: EPFL offers this program for entrepreneurial individuals with a strong connection to an EPFL lab. The Innogrant is a grant of CHF 100'000 for the 1-year salary of the future entrepreneur, who will develop their spin-off while being hosted in an EPFL lab.
Technology parks, incubators, and accelerators
Events
Startup days: A yearly conference focused on startups in Switzerland. They bring together entrepreneurs, investors, corporates, and other members of the innovation ecosystem. Includes a Pitching Battle, where 40 startups pitch their project.
Resources
Startupticker.ch: This is an online platform, curated by Innosuisse, for entrepreneurs, innovators and supporters. They have a news portal and event calendar, as well as directories of investors, grants, prizes, initiatives, and jobs.
Contact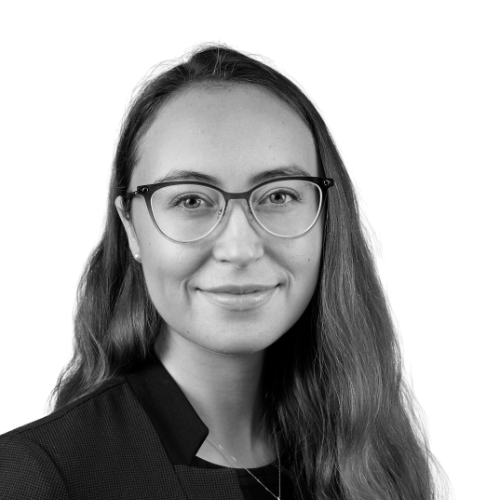 Lauren Gamp
Knowledge and Technology Transfer Officer


+41 44 633 34 21