Education and outreach
Education and outreach lay at the heart of NCCR Catalysis. We strive to modernize educational programs to reflect the advances in sustainable chemistry and catalysis, shaping the minds of current and future leaders in the collaborative ecosystems of chemical research and industry. Our education and outreach activities are directed at the following groups.
Kids
NCCR Catalysis collaborates with ongoing initiatives at the home and partner institutions and nationally to introduce young minds to catalysis in STEM activities. We endeavor to make research concepts understandable through visual media and create accessible infographics.
Undergraduates
We are working with the federal institutes and universities across Switzerland to strengthen the offer of catalysis courses across Switzerland. We will introduce new courses in digital and industrial chemistry and broaden the eligibility of courses offered by partner institutions. Undergraduate students are welcome to contact the Project Office to seek advice when planning their studies or future careers.
PhDs and postdocs
NCCR Catalysis will introduce a program leading to a Certificate in Sustainable Chemical Processes and Catalysis for PhD students and young researchers. We provide assistance with career planning, advice on proposal writing, and individual support for members. To ensure broad training in catalysis, we also offer an exchange program between NCCR Catalysis labs and support exchanges abroad.
Professionals
We currently have an open dialogue with companies across Switzerland to understand the needs for continued education. If you have specific questions about the current opportunities please contact us.
Contact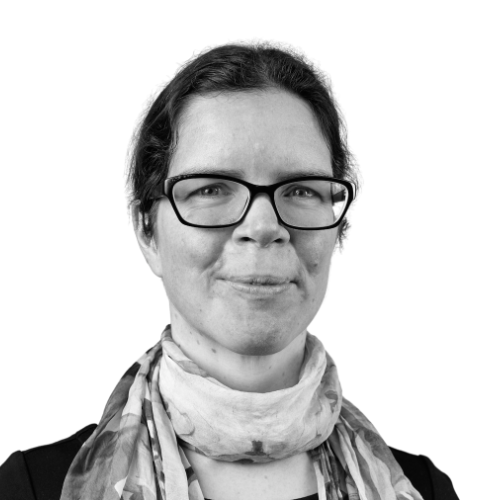 Dr. Sharon Mitchell
Program Advisor


+41 44 633 34 69